What Is The Jeff Cook Experience?
Posted by Thomas "Jeff" Cook on Monday, March 6, 2017 at 12:55 PM
By Thomas "Jeff" Cook / March 6, 2017
Comment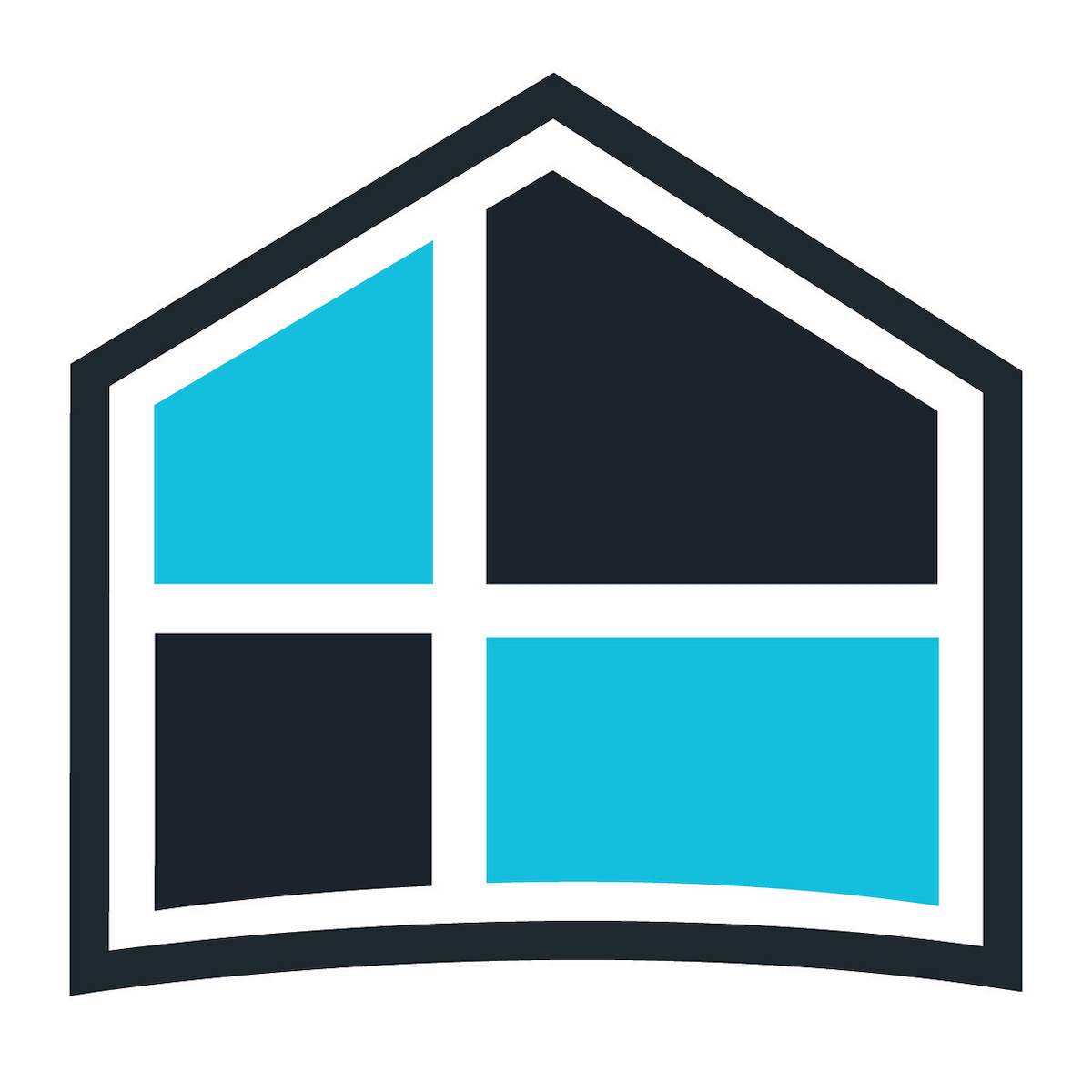 Are you wondering what the Jeff Cook experience is all about? Let our friends Michael and Amber Jaquins show you by sharing their recent real estate story.
I was being relocated by my job to the Charleston Area. The relocation company linked me up with a Real Estate Agency that was on their "Preferred" list of realtors. I worked with the other agency for about a month and did not receive satisfactory service. The agent was never available when we were, and made little effort to meet us when we were available. We wanted to make an offer on a home and the agent waited so long to write up the offer that the home was gone before we could sign an offer. The agent showed no sense of urgency to ensure we would get the home we wanted, and urgency is important in the current market.

My wife saw the home we ended purchasing online and we called a "recommended realtor" immediately to request a showing. That agent advised us that it was too short notice and would not be able to show us until the next day. (It was 5:30pm)

At that time I contacted Jeff Cook Real Estate to request information on the home. Within 5 minutes I got a call from Drew Warfuel. I explained to him that we really loved the home and wanted to see it tonight before another offer is accepted.

Without hesitation Drew said he would show the house to us tonight. Within 30 minutes he met us at the house and walked us through it. We loved the house and wanted to make an offer immediately. Drew told us that if we wanted the house he would do everything he could to make sure we got it. He stayed up and in contact with us until 11pm that night and had a ratified contract for us by 10am the next morning. Drew and his assistant Justa were always available for questions, and they followed through with every request we made.

We had such a good experience with Jeff Cook Real Estate that I contacted the relocation company and told them they needed to start referring Jeff Cook Real Estate to anyone else that is relocated to the Charleston Area. I have purchased 4 houses in my lifetime, and Jeff Cook Real Estate by far had the best customer service.

Thanks again for helping us get our dream home!!

- Michael and Amber Jaquins
Are you ready to start your Jeff Cook experience? Meet the team, and we'll help you sell AND buy today!