Top 5 Places to Work Out in Charleston
Posted by Lee Willey on Monday, June 14, 2021 at 10:00 AM
By Lee Willey / June 14, 2021
Comment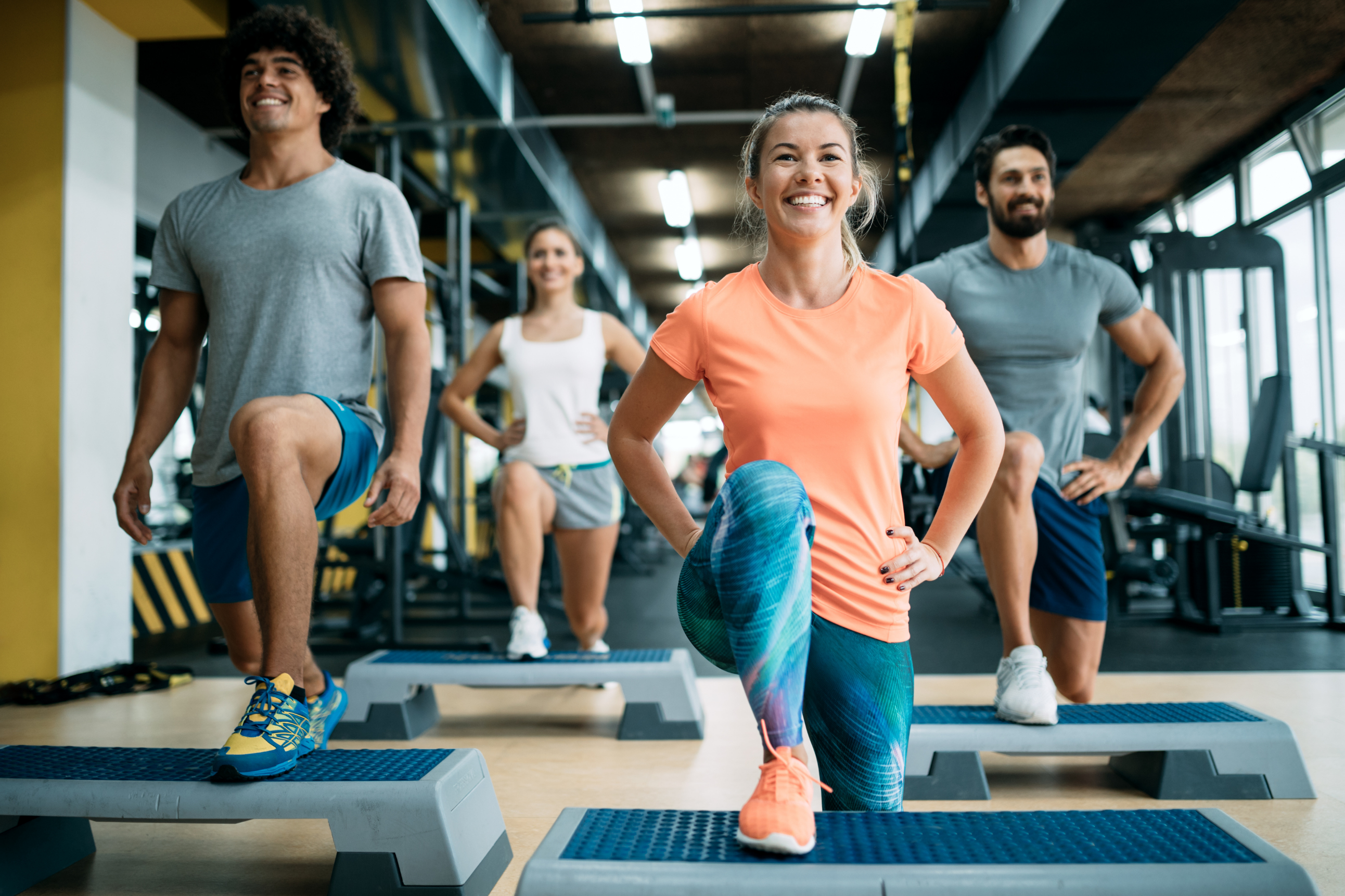 Charleston, South Carolina has a lot to offer in this regard. Whether you are looking to work out more, attend fitness classes, or simply eat healthier, there are solutions for all of these things here in the Lowcountry which make it easy for you to maintain an active, healthy lifestyle.
Here are the top 5 places to work out in Charleston.
Big Work Fitness
Are you the type of person that goes to the gym with a goal? Meeting your fitness goals can only be achieved if you work out at the right gym. Big Work Fitness is one of the best gyms in Charleston, SC. The facility is equipped with modern machines which you can use to help you obtain your fitness goals. They have employees willing to listen to you and guide you on anything you need. The owner is almost always at the premises, ensuring that everything runs smoothly.
Rhapsody Fitness
Rhapsody fitness is another fitness area you can visit in Charleston, SC. The facility is raising the fitness bar by creating happy clients through coaching. The training center allows you to push your limits. It does not matter if you are new to working out or you are a seasoned athlete; at Rhapsody Fitness, you will learn how to push yourself toward your goals.
O2 Fitness Clubs
Another great addition to your fitness routine is the O2 fitness clubs. These facilities are numerous, and they are spread out through Charleston, SC. What makes them stand out is that they have the best equipment for training and the facility offers personalized training for its members. If you are looking for a community that works with you and gives you what you need, this is the best facility for you to use.
Gold's Gym
If you want a gym that will cater to you and your family members, then Gold's Gym is the facility for you to use. The fitness center is equipped with numerous pieces of equipment that can be used by both men and women of different ages. It also has a cross-fit area, yoga area, a spinning area, a cardio cinema area, a tanning area, a daycare center, and a women's area. These components make it one of the best places for families to work out in Charleston.
Coastal Climbing Gym
If you like invigorating and exciting workouts, consider visiting Coastal Climbing Gym. To get the best from Coastal Climbing Gym, you will need to be a dedicated hard worker. The facility is committed to sharing, educating, and encouraging people through unique workouts like rock climbing. If you enjoy unique and fun workouts, then this is the gym for you.
Final Thought
Deciding to move is not easy, but when you do, consider what area will best support and encourage you to lead a healthy lifestyle. Charleston has great gym options, lots of restaurants, as well as scenic walking trails and beaches. Jeff Cook Real Estate has an agent ready to help you whenever you need them.