Top 5 Places to Live in South Carolina
Posted by Lee Willey on Monday, May 17, 2021 at 10:00 AM
By Lee Willey / May 17, 2021
Comment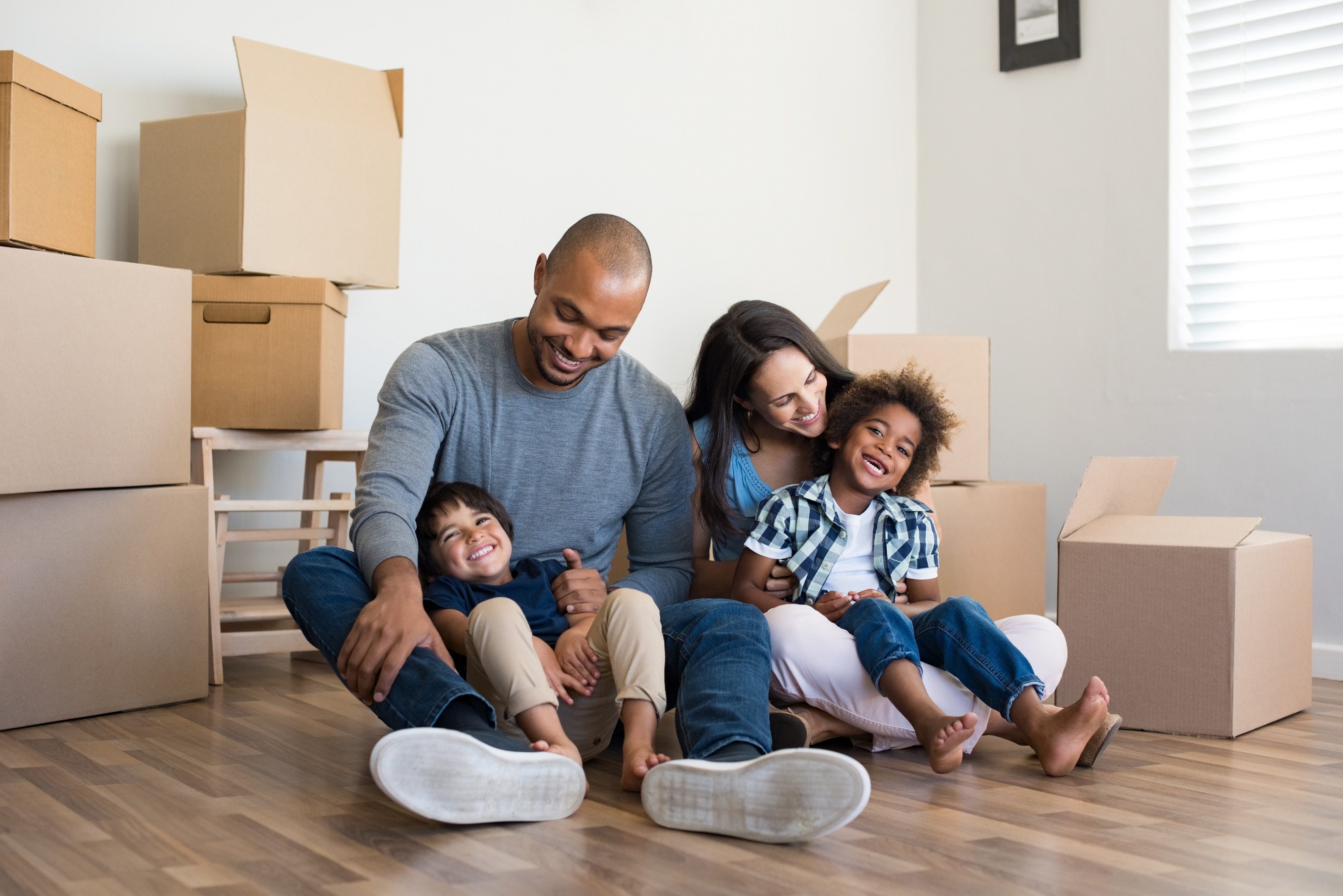 South Carolina's thriving economy, ideal year round weather, plenty of attractions, natural beauty, great food, and festivals makes it one of the best places to move to if you are buying a home.
Best Places To Live In South Carolina In 2021
1. Myrtle Beach
If a resort town sounds like a place where you could settle down, Myrtle Beach may be the perfect choice for you. Myrtle Beach is relatively close (90 minutes of driving) to other South Carolina highly populated metro areas such as Columbia and Charleston.
This city features more than sixty miles of beaches, and along with that, it offers different water activities, including fishing, boating, swimming, and so on. Myrtle Beach attracts people who are looking for a relaxed and slower pace.
2. Charleston
Those who are already selling a home in Charleston know how great this city is. Wondering why so? Because it ranks among the best places to live in, year after year.
Those who are buying a home and already thinking about moving to South Carolina often choose Charleston because it has its own unique lifestyle.
Charleston architecture succumbed to a European influence. There are many museums, art galleries, venues, and so on. Charleston also offers fantastic healthcare.
What truly beautifies Charleston are cobblestone streets and its historic homes.
3. Columbia
Columbia is South Carolina's capital city and the most populated one. Although Columbia is not such a tourist attraction as other coastal cities, it still has plenty of stuff to offer.
One of the most popular things is perhaps Riverbanks Zoo and Garden. Other Columbia attractions include the Columbia Museum of Art, Congaree National Park, South Carolina State Museums, and the South Carolina State House.
Anyhow, one of the best things about living in Columbia is its location. As it is located in the middle of South Carolina, it is two hours from the mountains and two hours from the beaches, so you can have a bit of both.
4. Greenville
Greenville has a couple of small colleges and is located at the foot of the Blue Ridge Mountains.
For those who prefer cooler weather but want to live in a metropolitan area, then Greenville is the best option to consider.
Greenville public schools rank very well in the entire U.S.A, and it is the most affordable city to live in and raise children.
5. Rock Hill
Rock Hill is only 30 miles away from Charlotte. It features 31 parks that draw a lot of outdoor enthusiasts and four recreation centers.
Winthrop University gives this lovely city a small touch of college town vibe. With plenty of celebrations and special events, this city has something to offer for everyone.
There are plenty of options for wonderful places to live in South Carolina, and when you are ready to move, Jeff Cook Real Estate is prepared to walk through the process with you. Our agents are experts on the top cities and neighborhoods in South Carolina. Call 855-HEY-JEFF to begin the process of finding your perfect home and to speak with an agent today!