The Time is Now...
Posted by Thomas "Jeff" Cook on Monday, January 9, 2017 at 1:02 PM
By Thomas "Jeff" Cook / January 9, 2017
Comment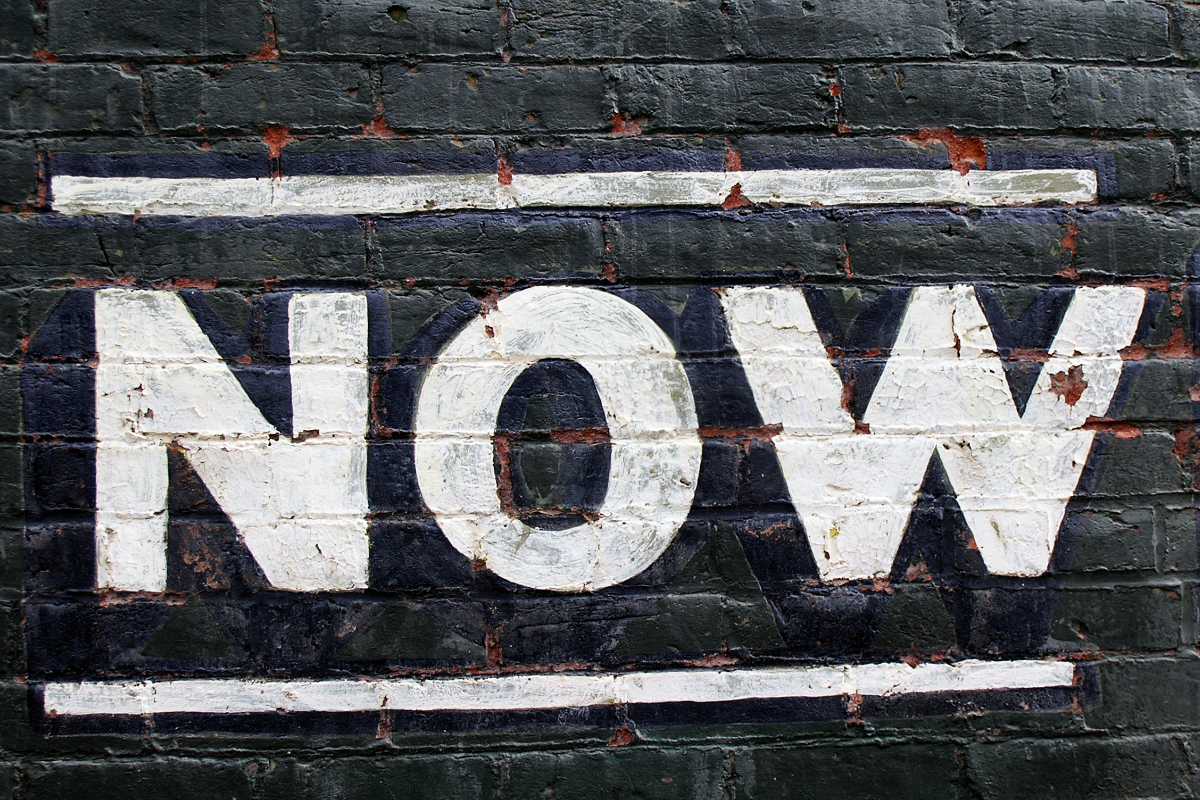 Are you annoyed of hearing your neighbors through the thin walls of your apartment? Do your dogs need a yard to roam in? Are you tired of paying your landlord's mortgage? Have the kids moved out and left you with too much room? Is it becoming a pain to clean so much square footage?
Regardless of if you're a first time home buyer trying to get out of apartments and rentals, or a homeowner needing to upsize for a growing family or downsize once the children have moved on, now is the time to make your move. Interest rates have already increased by 1%. As I wrote last month, every 1% increase in a mortgage rate can reduce your borrowing power by 10%. Before the rate hike, let's say you were approved for a $200,000 home. After the hike, you can now only borrow $180,000. As the rates continue to increase, your loan will continue to decrease. The bottom is gone. We don't want you to be one of those folks that don't understand it or don't jump in time, and have to experience high rates or just not even be able to buy your dream home. Your credit score can greatly influence borrowing power as well. Check out our tips on how to improve your credit score!
What does this mean for a home seller? The buyer pool is dwindling as people are finding out they can't afford as much of a home as previously thought. Say your home is worth $200,000. The buyer we previously mentioned who could have bought your home a month ago is now unable unless you are willing to take a $20,000 hit. Plus, if you are selling to buy another home, your borrowing power just decreased as well and you may need that $20,000 in escrow to put down on your new house.
Again, if you are on the fence, get off of it! If you are thinking about selling, do it! Do it before you get double whammied, meaning that there will be fewer buyers because of the higher rates plus you'll be paying more interest to buy your next home. Let's talk and give us a call at 855-HEY-JEFF today!