Greenville Spring Activities
Posted by Thomas "Jeff" Cook on Thursday, March 5, 2020 at 11:33 AM
By Thomas "Jeff" Cook / March 5, 2020
Comment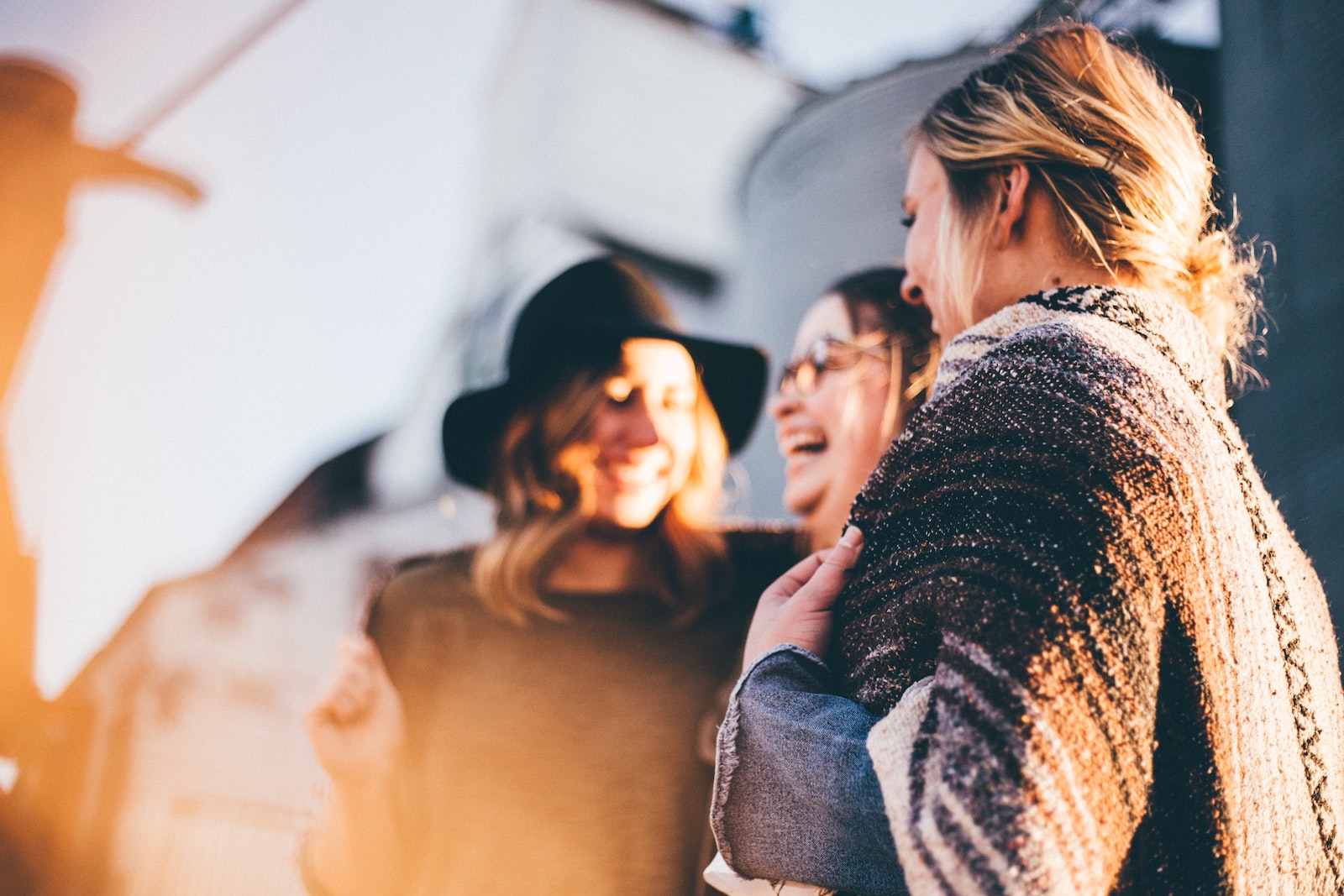 The Greenville, South Carolina is probably one of the best places to visit this spring. Apart from being that "green city," there are lots of fun things to do in this spot. It's also known to be a calming and stunning city that has gone through a series of modernization. Whether you are looking for a place where your family can hang out or you just want to discover what Greenville can offer during the spring season, we made a list of the top 5 spots and events you can enjoy.
1) St. Patrick's Day Parade & Celebration
Who would forget about this major festival in March? Like most families, you can enjoy the St. Paddy Day party here in Greenville without spending too much. There is a lot of street food, dancing events, music fests, and green beer. The day starts with a parade and people usually end it with a big celebration in their homes or in the neighborhood. This event will be conducted in Noma Square so be sure to clear your schedule and be there early!
2) Visit the Greenville Zoo
This might be a typical place to visit but your Greenville Spring will never be completed without going to this spot. This local zoo offers two major events: Sippin' Safri and Brew in the Zoo. During Spring, you can join Brew in the Zoo at an affordable price of around $50 per ticket. There are wines and beers offered during the event. This usually happens in May. If you have kids, they will definitely love to tour around the place and meet different species of animals.
3) Movie in the Park
Did you know that Greenville hosts a movie in the Park in May and September? This is conducted every Wednesday in Falls Park. You can bring your family here for free and be able to enjoy great classic movies on a big screen. You can also bring your own chairs and blankets if you want. There is no free food so you might want to prepare something to do a semi-picnic bonding with your family.
4) Greek Festival
The Greenville community is composed of different nationalities and every spring, people celebrate the Greek Festival. This is considered as one of the best feasts in town where there are good music, dancing, and food. Everyone loves the food in the venue. If you and your family are food enthusiasts, you will surely enjoy the event. Don't forget to try their Baklava and other Greek cuisines!
5) A Trip to Chimney Rock
A day trip during spring is one of the best things to do in Greenville. There are many things to do and if you want to drive a couple of minutes to reach a high peak, you can go to Chimney Rock State Park, a good tourist spot located in the north of NC. The great view is at the peak so you really have to work on your climbing and hiking skills. Nonetheless, you will enjoy the worthy view of the green mountains.