Fun Father's Day Activities for Your Family
Posted by Megan Garrell on Monday, June 15, 2020 at 10:31 AM
By Megan Garrell / June 15, 2020
Comment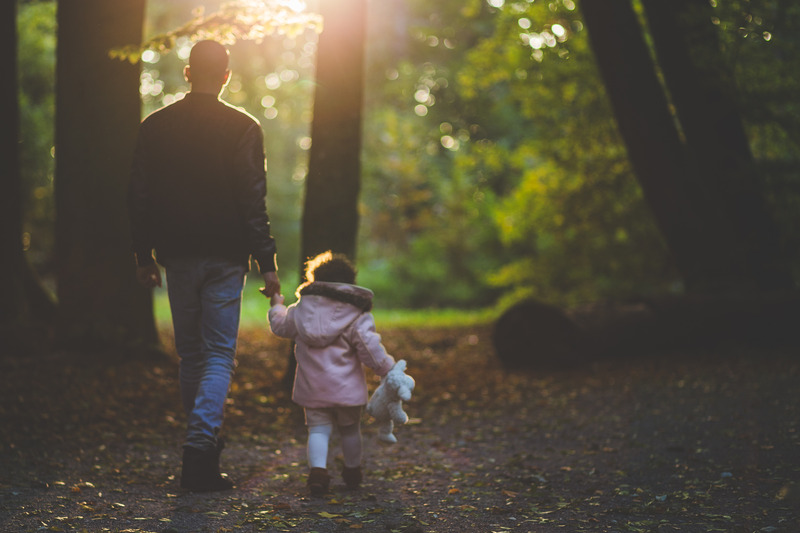 With Father's Day just around the bend, it's time to start thinking about fun activities that you can do with your Dad to show him how much he means to you. Father's Day is a great time to spend doing activities that your Dad loves, especially if they're ones that he doesn't often get to do. If you're stuck for an idea as to what you and your Dad can do together on Father's Day have a look at the ideas below. Combining the following suggestions with your knowledge of what your Father loves doing will lead to a Father's Day he'll never forget!
Indoor Activities
If you're stuck indoors this father's day there's still plenty of things that you can do together with your Dad. Grabbing a fun family game such as Monopoly or Clue will allow you and your Dad to have a few laughs with the spirit of friendly competition. If board games aren't your Dad's style but he loves video games then plug in the Xbox, Playstation, or Switch for a video game showdown. Puzzles can also be a great way to co-operatively build up a bond with your Dad. If you have a local bowling or pool hall your Dad might love heading out with the family to play a few games.
Outdoor Activities
If the weather is nice you can head outside for some fun outdoor activities. Throwing a frisbee around or getting out a ball and some gloves are great family activities that everyone can enjoy. If you have Bocce or horseshoes these are great outdoor activities that will have you and your Dad laughing for hours. If your Dad prefers watching sports overplaying them, you can take him out to a game for a special Father's Day treat.
Taking a trip with your Dad to go fishing, canoeing, or relaxing at the beach is a low-key relaxing way to spend time together. Your whole family can enjoy a walk in a park or a picnic that's been prepared by you and loaded with your Dad's favorite foods. Some great kid-friendly activities include going for a bike ride with your Dad or strapping on a pair of rollerblades. Mini-golf is another kid-friendly activity and you could also take your Dad out for a round at his local golf course if he prefers the long game.
If your Dad is the type of person that loves building things why not work on a special project with him? You could build a birdhouse together or you could help him with an outdoor project that he's already in the middle of.
Your whole family can enjoy sitting around a campfire on Father's Day roasting marshmallows, eating hotdogs, and letting your Dad tell his favorite spooky stories. If you're in an area that allows it you could even light some sparklers or set off some fireworks to end Father's Day with a bang!
Whether you're stuck indoors or you have the opportunity to head out for some outdoor activities, there are plenty of fun things that you and your Dad can do on Father's Day. It's even more fun when you chose family activities that everyone can enjoy! As long as he's spending time with you, your Dad is going to love pretty much anything that you do with him on Father's Day so get creative and have some fun!